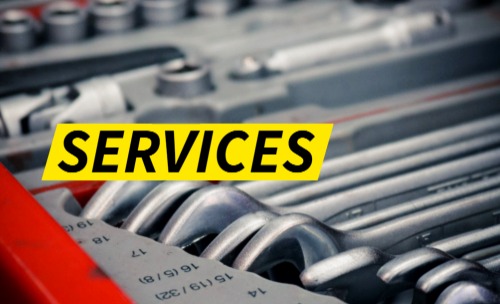 The comfort and performance of the cyclist is our goal
The bicycle is our passion and we want to share it with you. We put at your disposal Retül, the most technologically advanced tool in bike fitting. Trust Retül and we will help you make the right decisions, improve your performance, increase comfort and avoid injuries.
Speed and efficiency is the adjective that best defines our workshop, so that your bike is always ready.
We work with the best brands and we have a team of mechanics, whose experience and dedication endorse them. For this reason, many professionals who reside in the country visit us whenever they need it. Check the schedules or call us when you need it.