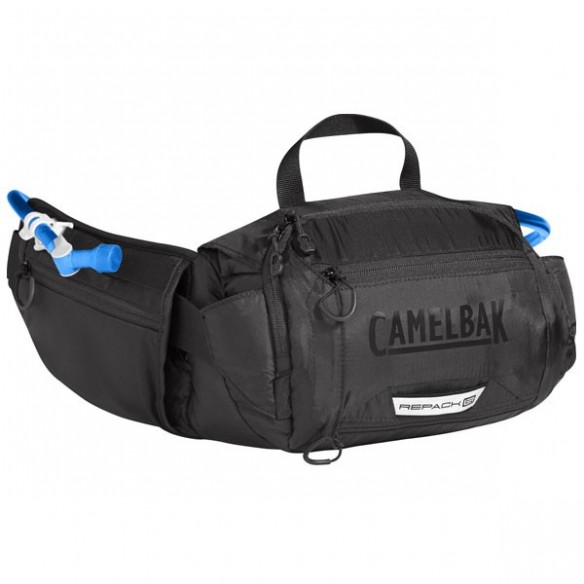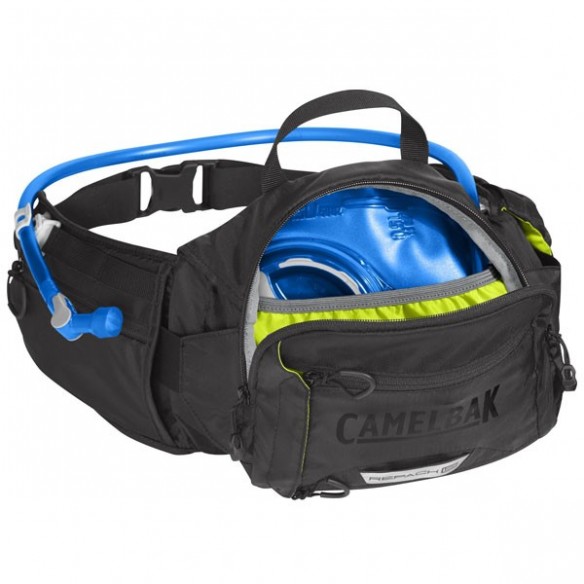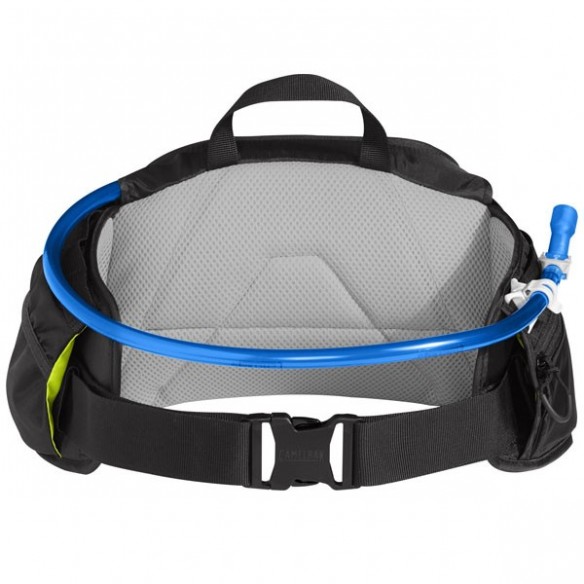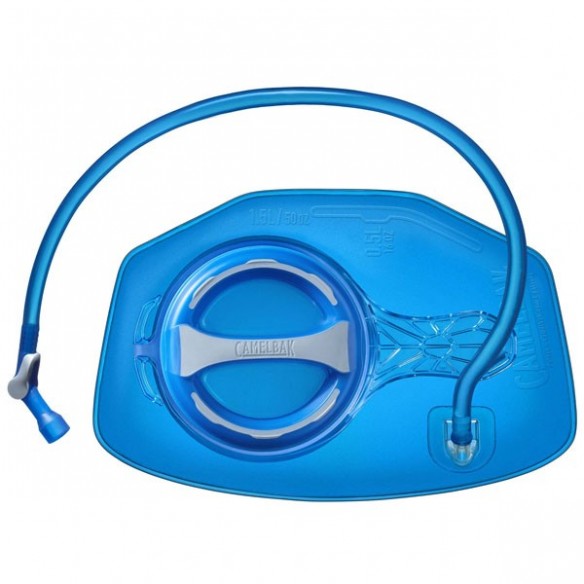 BACKPACK CAMELBAK REPACK LR 4 1.5L

Expected delivery in
2 days


Expected delivery in
10 days France
Shop
Price
Savings
You would pay
Sant Julià de Loria


3-4 days under confirmation

€75.00
€5.00
€70.00
Backpack fanny pack CAMELBAK REPACK LR 4 1.5L 50OZ. Camelbak reference: 1478001000. The ideal option for hard-charging riders who need more than a water bottle, but who don't want to carry a full backpack. The Repack offers a minimalist approach to wearable hydration. It keeps your water and cargo centered around your waist, leaving your shoulders and back free. As a result, you'll have a lower center of gravity and more mobility on the trail—plus, no more sweaty back and sore shoulders at the end of the day. With a 1.5-liter reservoir, integrated carry pockets, and the stability of a customizable fit, the Repack frees you up to ride light and fast over any terrain.
FEATURES
Load-Bearing Hip Belt with Cargo Pockets: Wide waist belt optimizes fit and keeps essentials close at hand.
Integrated Carry Pockets: Keep your tools and repair kit organized.
1.5L (50 oz) CRUX Lumbar Reservoir with Magnetic Tube Trap: Faster flow rate for better hydration.
Dual Reservoir Compression Straps: Cinch the reservoir into the small of your back for stability and a tight fit.
Magnetic Tube Trap: Keeps your tube secure and accessible when you need it.
Reflective Accents: For better visibility in low light environments.
Gear Capacity: 2.5L / 150 cu in.
Pack Weight: 310g / 10 oz.
Dimensions: 18.5 x 28 x 15.5 cm / 7.1 x 11 x 6.1 in.
Number of exterior pockets: 4.
GENDER

UNISEX

CYCLING STYLE

MTB

WATER CAPACITY

1.5L

MAXIM CAPACITY

0-5 L

BACKPACK TYPE

ACTIVE+H2O

BACKPACK PARTS

HIP PACK

DELIVERED WITH RESERVOIR

YES, 1.5L.

CATEGORY

BACKPACKS

Season

2023